Let's Start with Fun.
Art Director:
Efren Baria Jr.
Let's face it. The customs brokerage industry is well... boring. So you can imagine the look on my face when the boss told me he acquired
Hanover Customs Brokerage
 as a throw in on a business deal.

Over a span of about a month and a half, we arrived at a branding identity that paid homage to all the ways goods arrive to their clients, and overall was refined, felt strong and sturdy but was also fun (but not in playful or childish tone).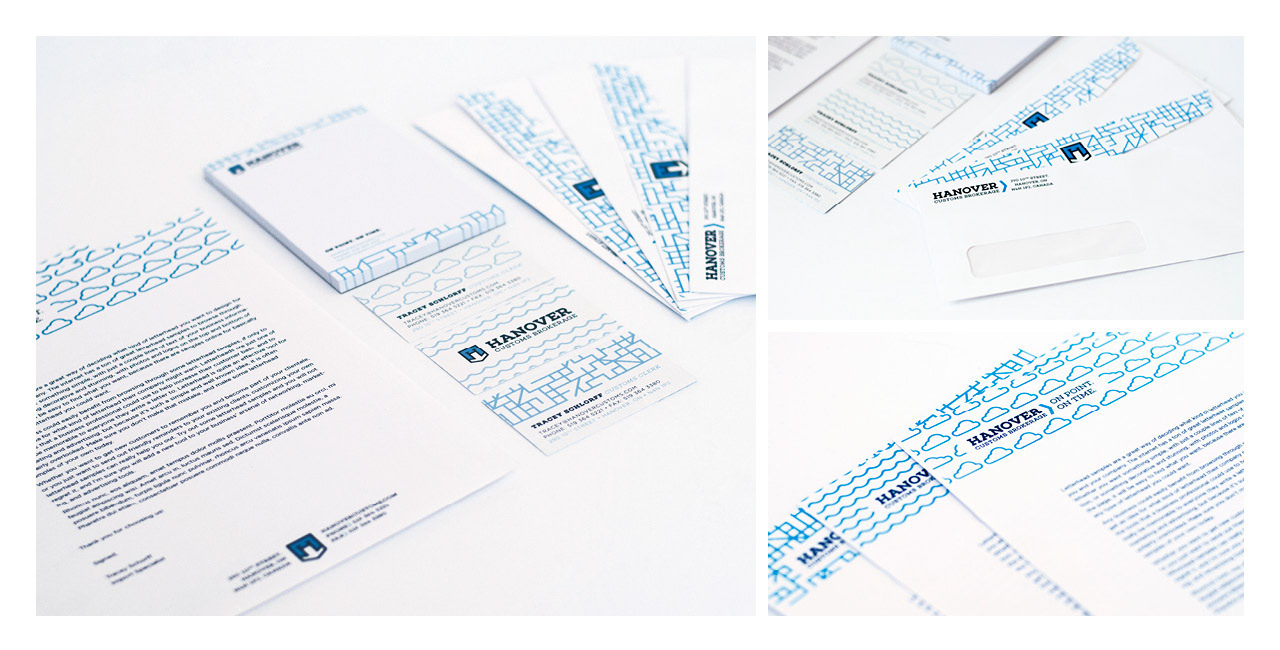 With the various patterns, we were able to pay homage to all the ways imported good arrived to their clients. The use of the visual elements had to be flexible and expandable in its end use. This was important as we were still gauging the boss' fervour for growing this newly added business. The solution could definitely scale, and had a lot of potential options if applied in signage, advertisements, uniforms and social media.
God knows the customs brokerage industry needed something completely fresh, and almost completely out of left field. If you Google the term "Customs Brokerage Logo, "prepare to be overwhelmingly underwhelmed with weak renditions of globes, arrows, aeroplanes and boats (sometimes all at once!).