Growing Forward.
An exercise in design growth through personal faith.
It's a personal belief in both my personal and professional life to be transparent. So in that spirit I share this very personal project, which helped me in my design process and thinking. Those very early designs (after looking at them again), kind of make me shudder a bit, but I can say that it forced me to put in the work, which in turned helped me be a better designer.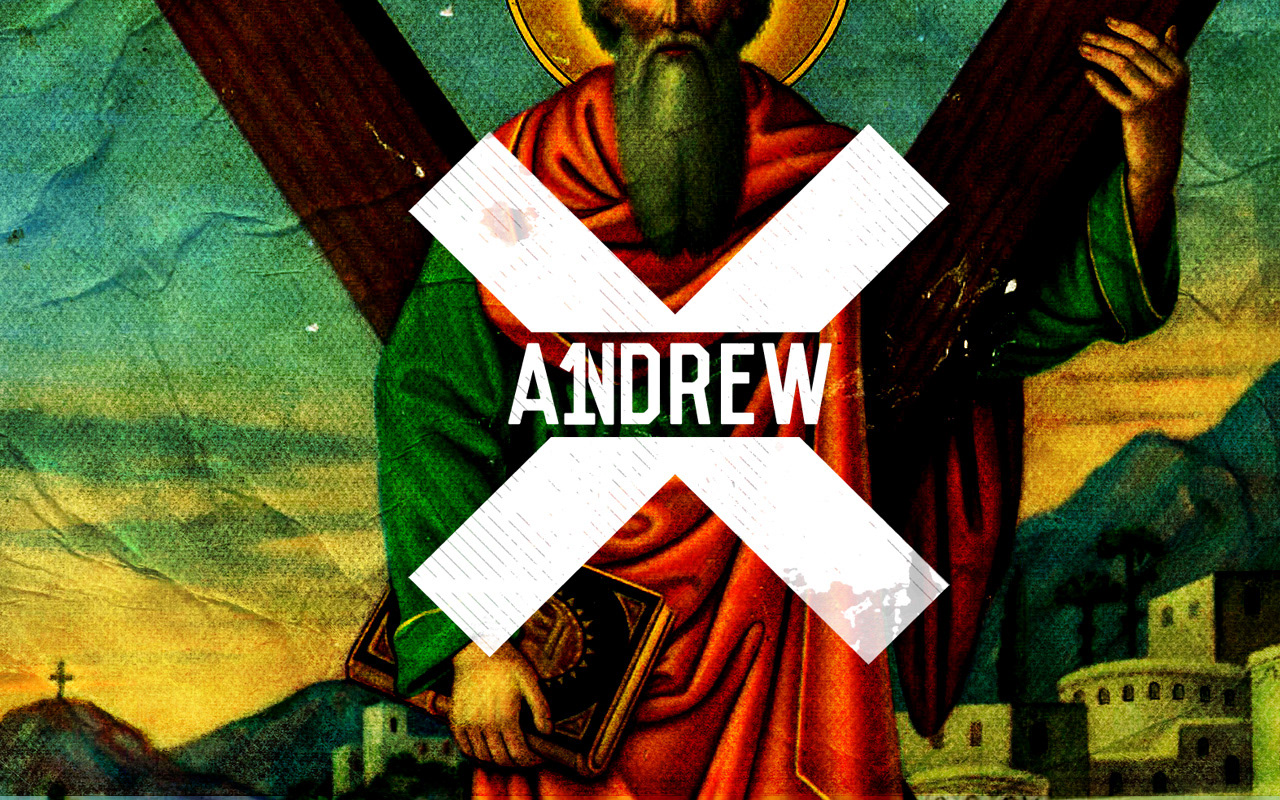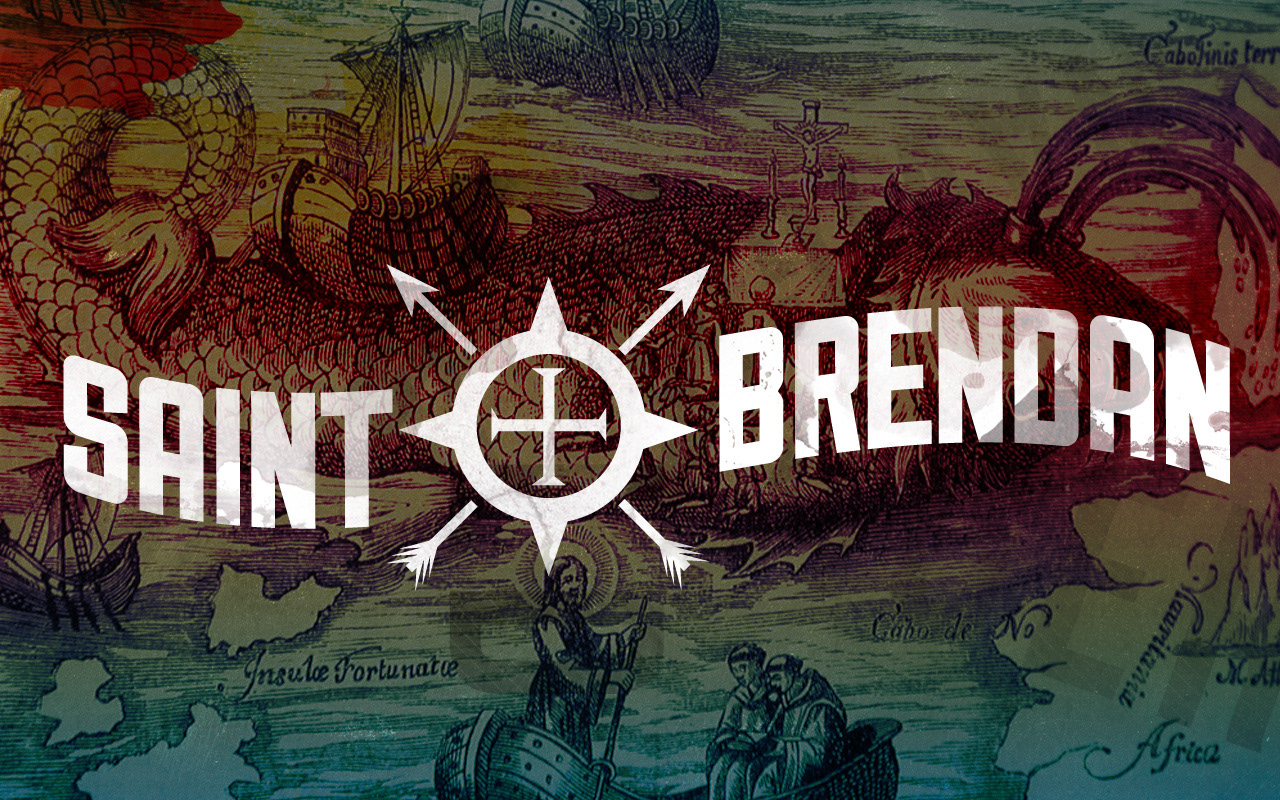 This project was inspired by my Catholic Faith and heritage. Saints are recognized as true heroes who did everything they could to live out their faith in the world.
The objective of this project was simple: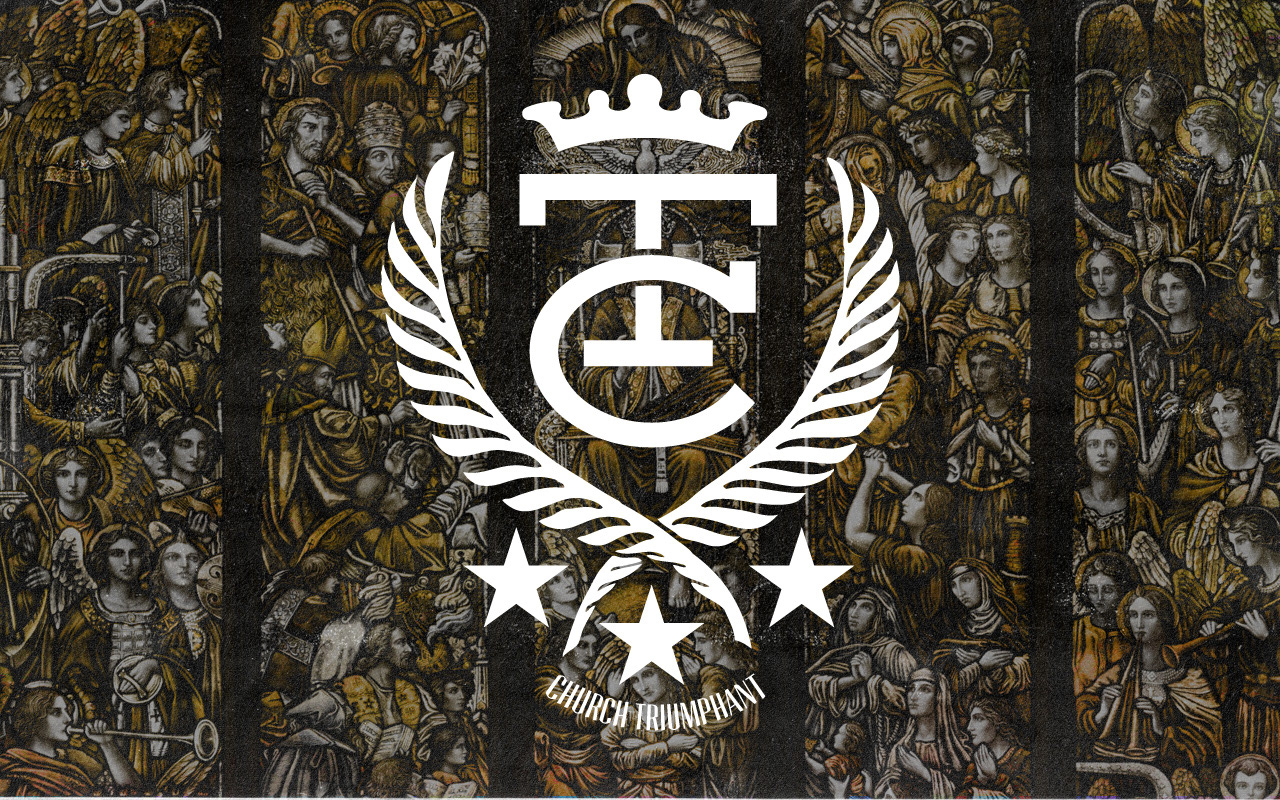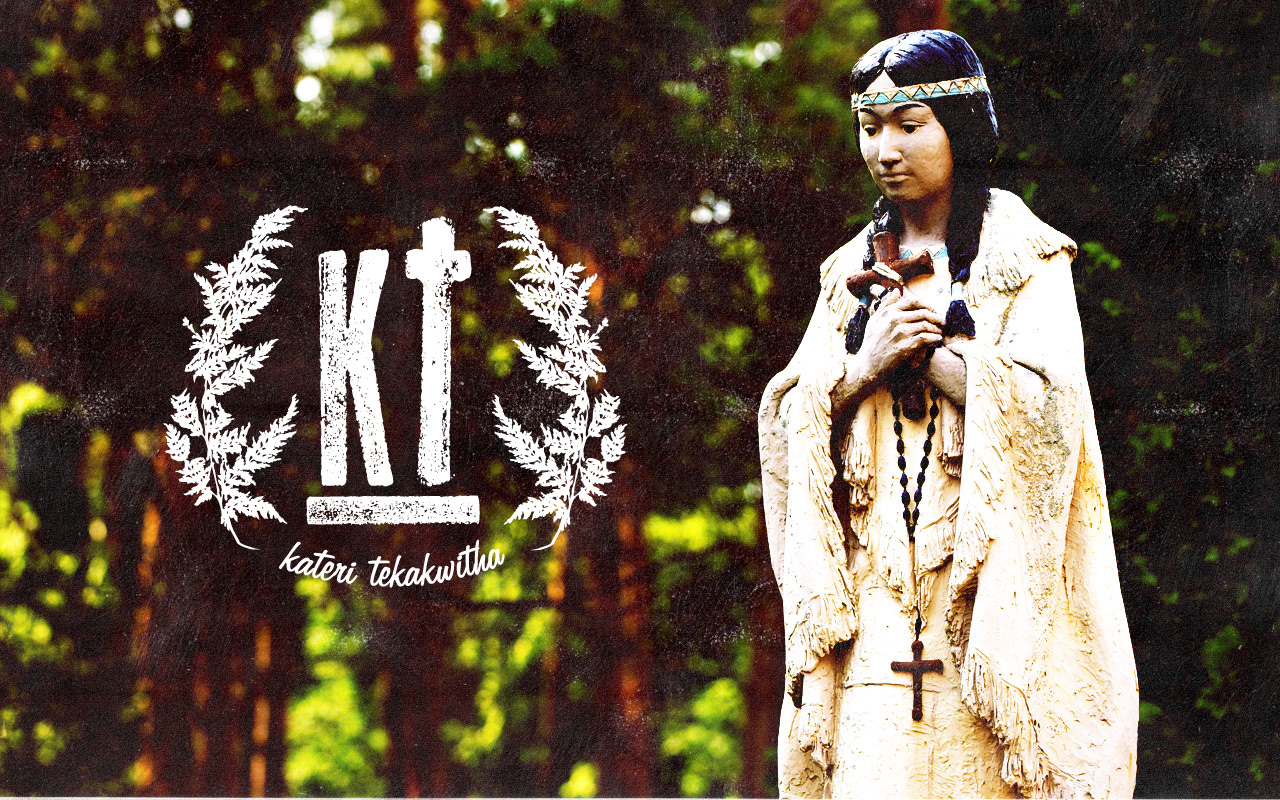 I can't say I hit the mark completely on each design, but the benefits of just trying was a reward in itself. Like faith, there's gotta be a point where you just have to trust the process.
See the rest of the project
here
.