During my short (yet amazing & fulfilling) time at
Him•Her Inc
's studio, I was given the assignment to create this brand from the ground up for an exciting new start-up business that would deliver happiness (aka ICE CREAM!) on a cart.
Our client wanted something classic, timeless… and the owner's word 'flawless.' As we went through the design process, another word started to come out with each iteration that got closer to the final product – that word was
"effortless."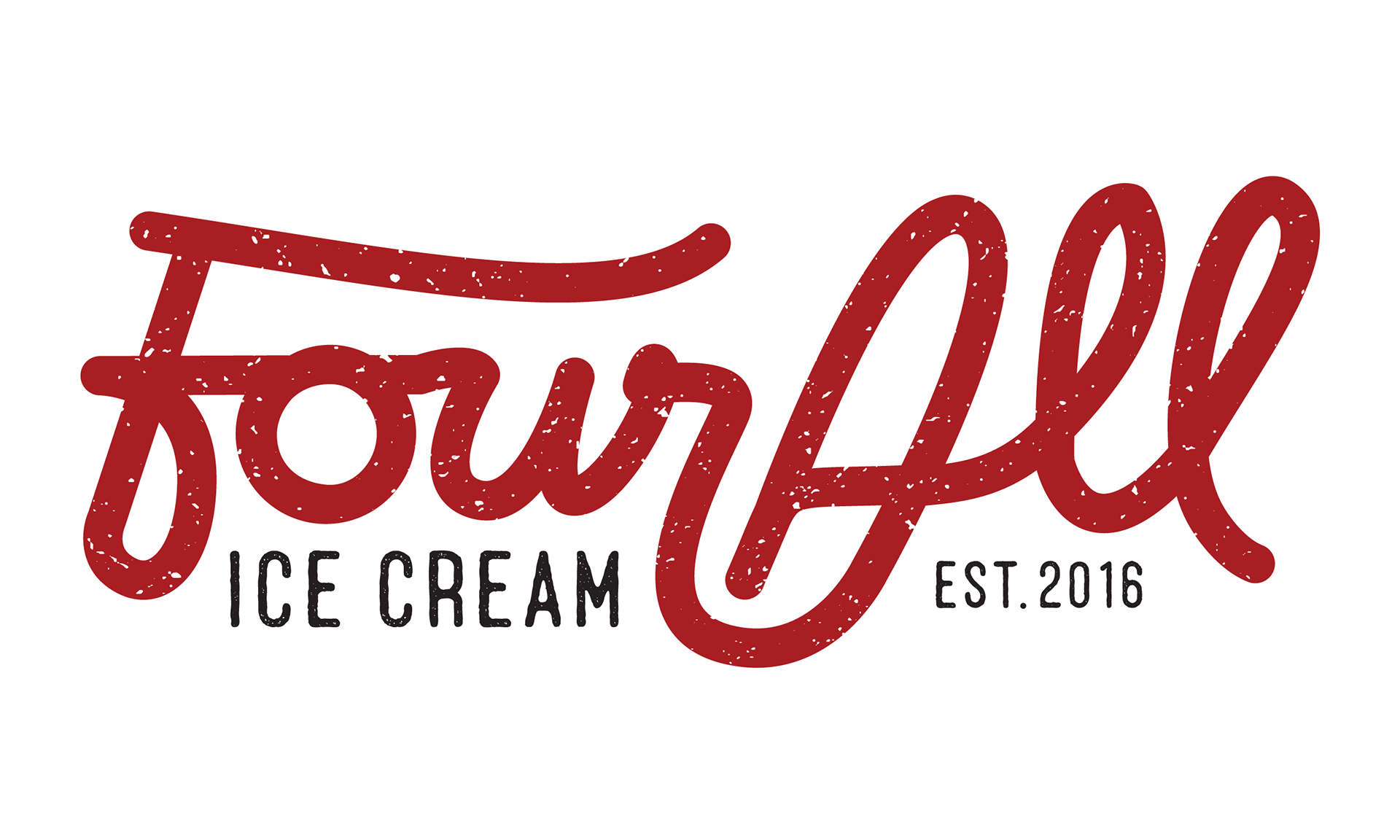 Trust me... there was a ton of effort poured in this to make it  look 'effortless.' Effortless,according to
Ajoa
(the owner), meant the brand must feel genuine, have a classic tone and personality and overall, didn't feel like it was 'trying too hard to be cool'. (The cool kids know what I'm talking about!)
It all came together with the custom handwritten font, a good helping of texture, and then complemented with clean and classic typefaces. We punched it up with fun colours... well because ice cream. =)
The foundational deliverables for this project was a logo and supporting brand guidelines. Here are a few select pages from that brand manual.