Keep it Personal.
Shot with:
iPhone 6, iPhone 5C
I'm a big believer in personal projects. They not only help balance your creative output, they can also inject inspiration into your work projects. 
Some projects take some concerted effort and planning, while others (like this one) sprout and grow while living your everyday life.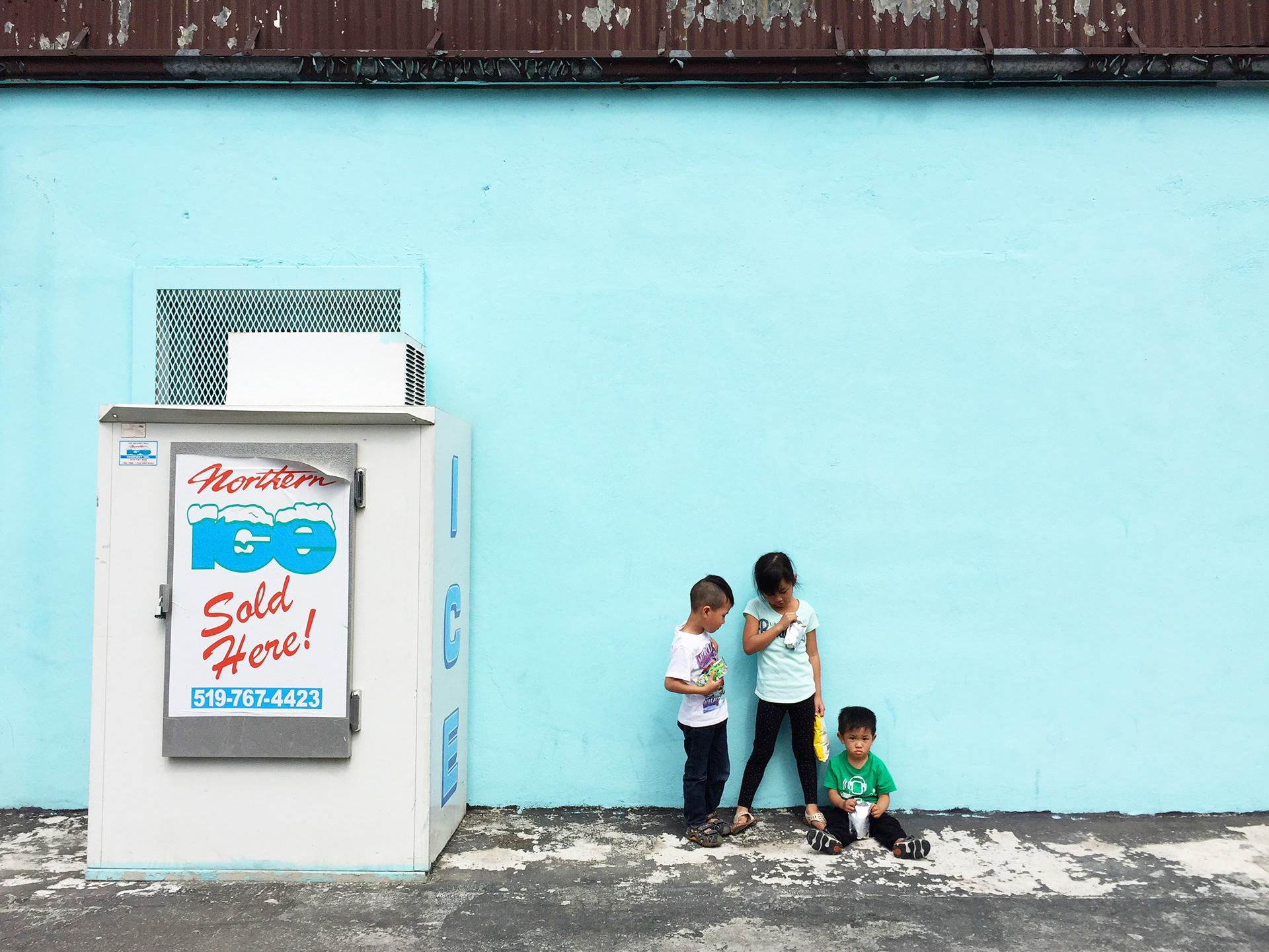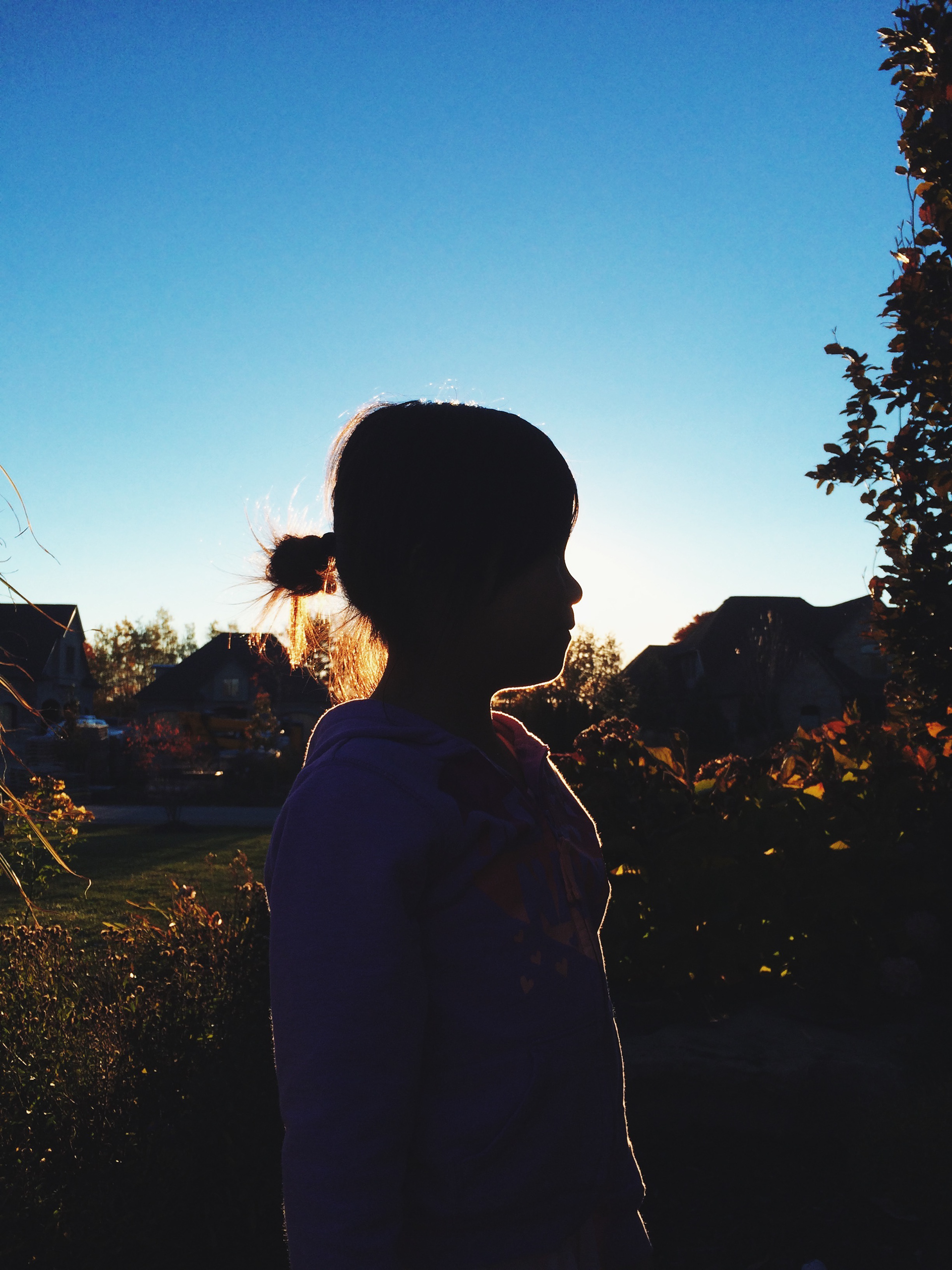 As a father of four, I know all too well that your kid's childhood can escape you pretty rapidly. So like any modern parent, you whip out your smartphone and capture as much of it as possible (all the while trying not to be obnoxious as you do it.)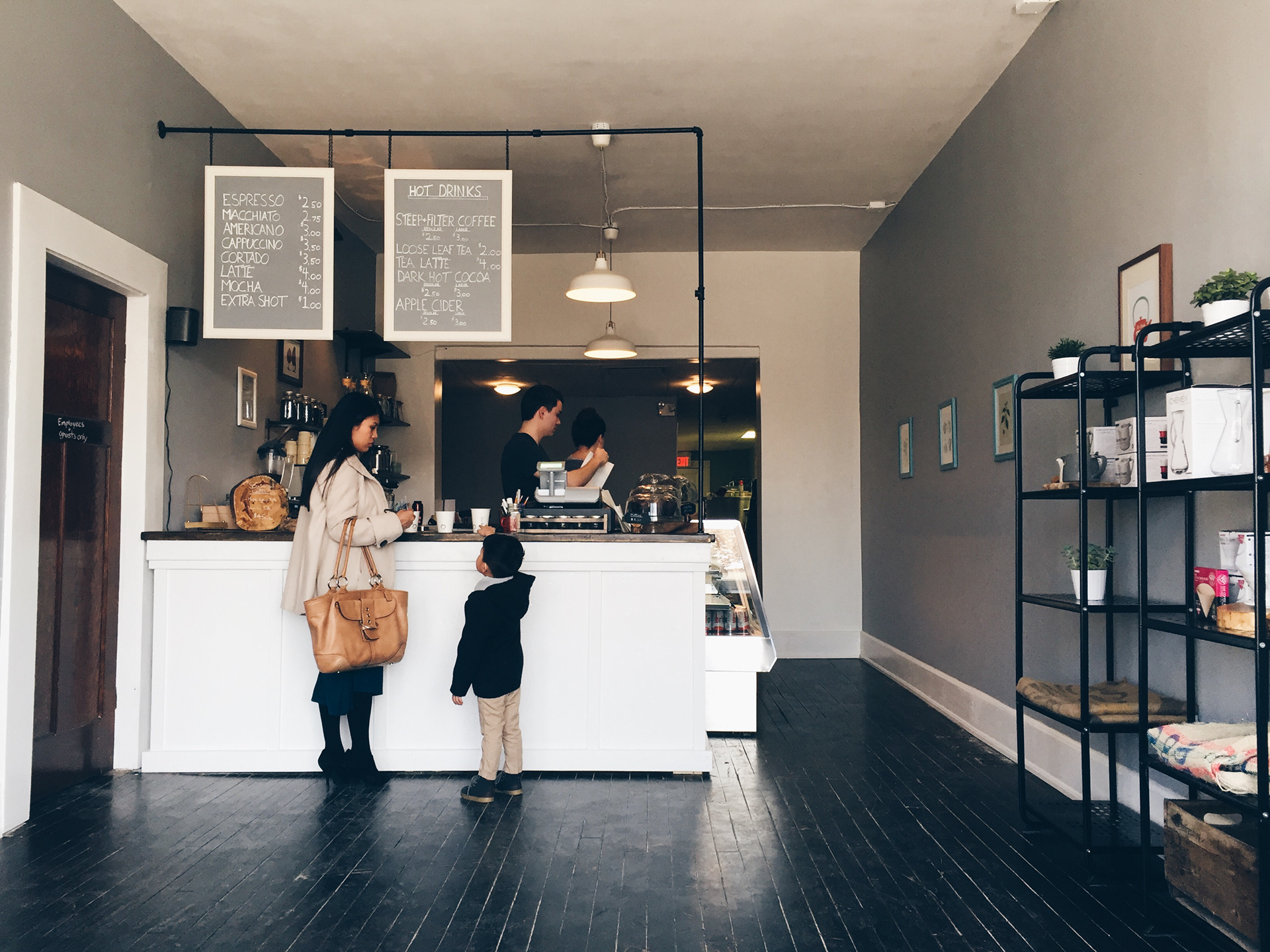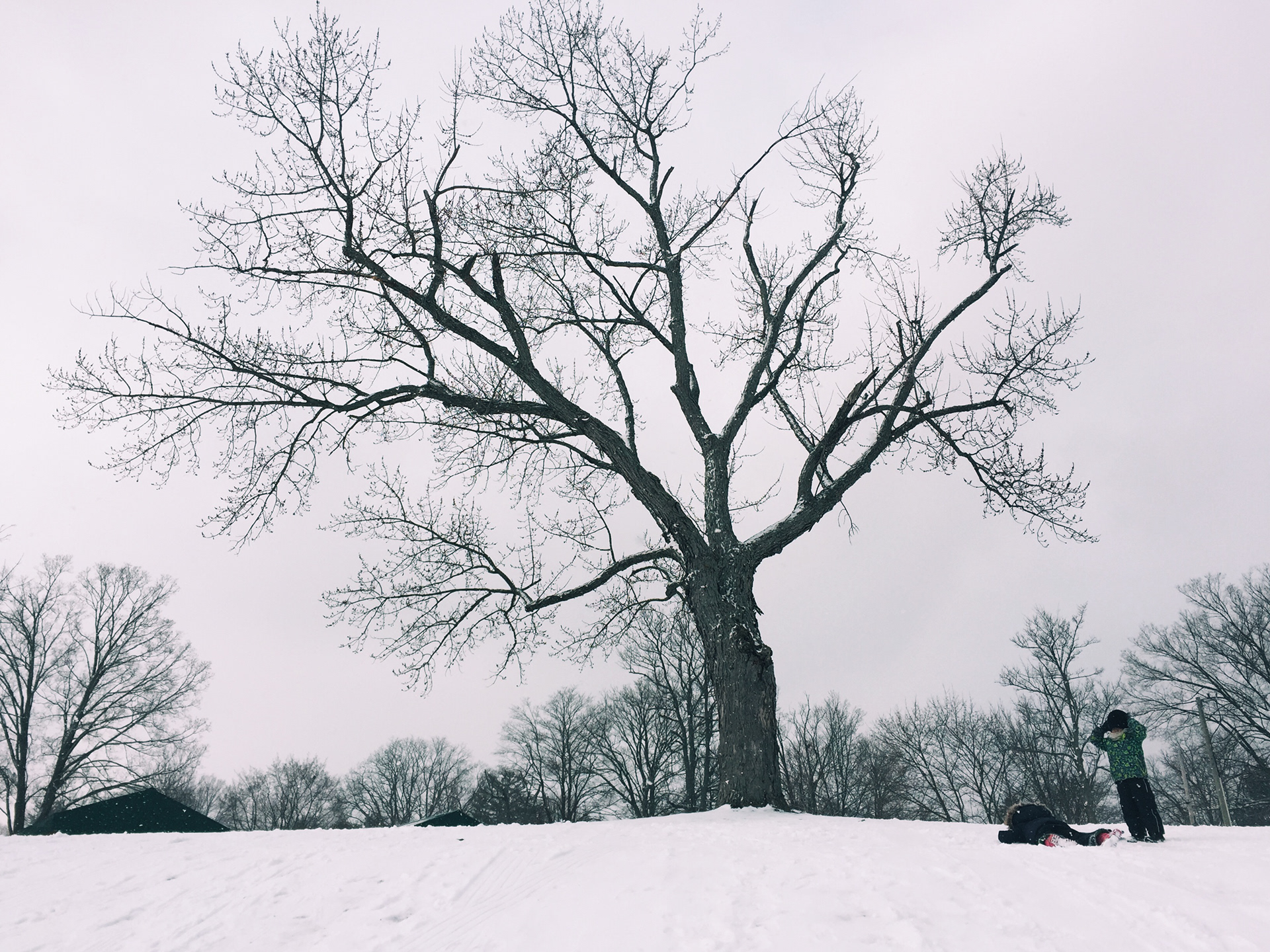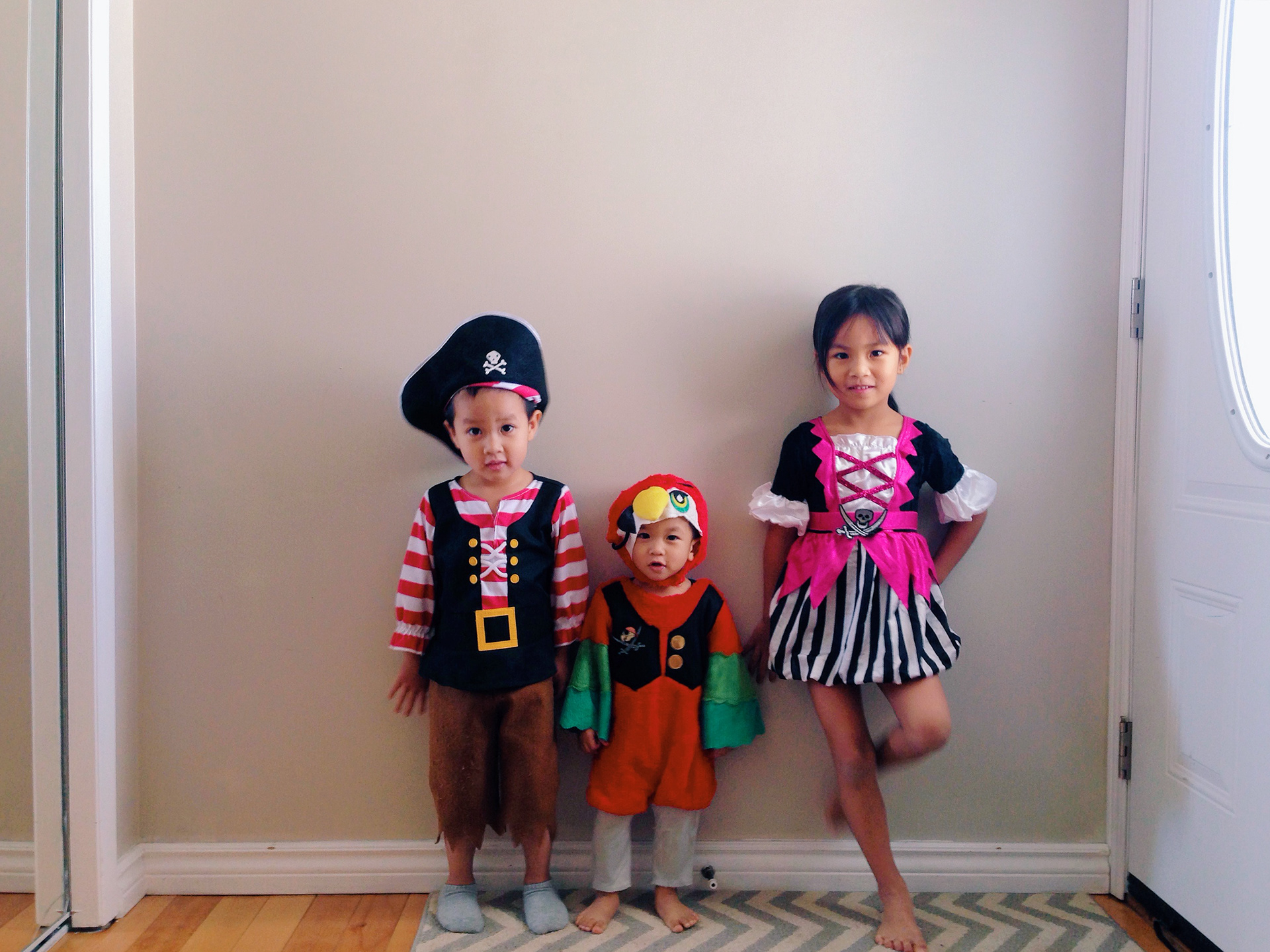 The VSCO Community
I've always been a fan of
VSCO Film Emulations
 and used them regularly in the treatment of our family's photos. It was a natural progression to use its sister app,
VSCOCAM
, on our iPhones for all the photos for this project.
Being part of the VSCO community of creators, really forced me to curate and choose the best photos we captured. The following grid of photos were curated to be in the
VSCO Selects Collection
– "a showcase of exceptional content from around the globe" to quote them directly. It's an honour to be recognized, especially when you're not seeking it.